DIY Tissue Culture
Plant Tissue Culture on a Budget
Plant tissue culture at home is a fascinating and rewarding hobby that allows plant enthusiasts to propagate and experiment with rare and exotic plants in a controlled environment. It's possible to grow entire shelves of plants from just a small tissue sample. Home tissue culture can be used to create lots of plants, produce disease-free clones, and preserve endangered species.
Home based plant tissue culture is also a great way to learn about plant biology and gain a deeper appreciation for the complexity and diversity of the natural world. Whether you're a seasoned plant grower or a beginner, plant tissue culture is a fun and exciting way to explore the world of plants from a new perspective.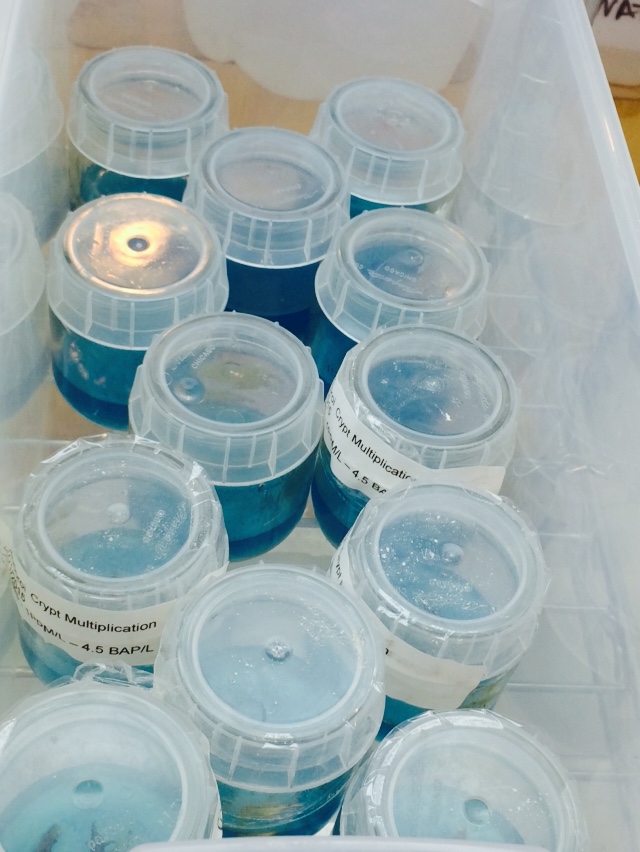 DIY Tissue Culture
Almost Any Plants
DIY tissue culture can be a simple and effective method for propagating houseplants. Even beginners can successfully clone their favorite plants. Get started mastering these techniques with Plant Tissue Culture: A Home Based Guide.
cultured experiences
What Customers Say
If you're a lay person looking to get into tissue culture, this book is going to save you a lot of time. Topics that are often hard to understand in the academic/professional literature are broken down and nicely explained. I expect I will be referring to it often.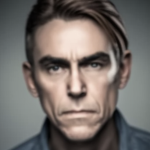 @skeptimite
Very well explained. I love how straightforward this book explains the TC process. This book is perfect for a beginner who doesn't know much about tc.
Valeria
This book satisfied my thirst and need for knowledge! I had been searching for information on micropropagation, and this book answered a lot of my questions right off the bat that I could not find elsewhere. It is a great resource and accompaniment to my other books on the subject. Well done, thanks!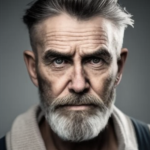 John
Great book!!! I loved this book! Amazing contents ans super helpful! I would recommend this to anyone who wants to give tissue culture a try! I wouldn't have gotten anywhere without it!!
Amy Nelson